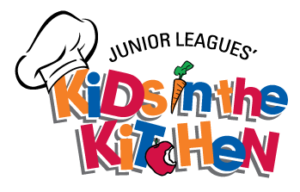 This community outreach event is an education initiative on childhood obesity and nutrition called Kids in the Kitchen.  This program is a response to the alarming statistic that nearly one-third of children and adolescents in the United States are overweight.
The program is grounded in the belief that children (and families) empowered with the knowledge of how to feed and exercise their bodies will be less likely to become obese and subsequently suffer many associated health risks.
Through this program, we partner with community members and organizations to provide lessons and demonstrations in the preparation of healthy meals and snacks, exercises that are fun to get kids moving, and other wellness related information and activities.