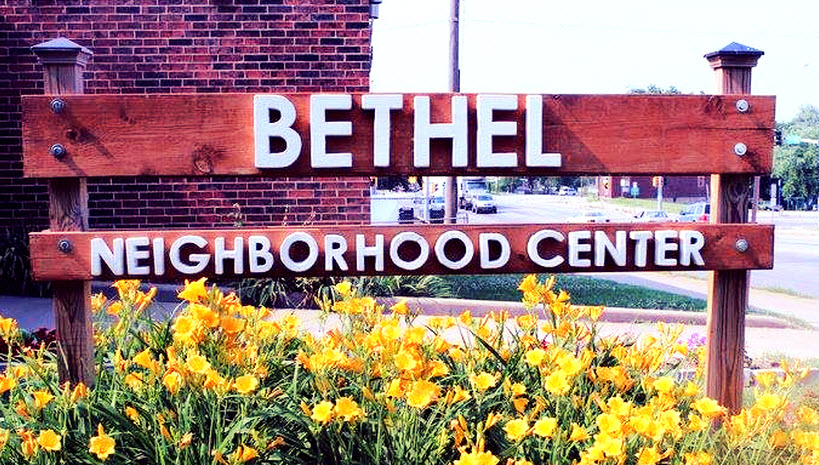 JLWJC has recently committed to improving food accessibility in our community. We will be working with the Bethel Neighborhood Center in this endeavor.
You are invited to a fun carnival for the whole family to enjoy!
Date: Saturday, Sept 24, 2016
Location: Bethel Center at 14 S. 7th, Kansas City, KS
Time: 10 a.m. to 2 p.m.