A Celebration of Leadership and Service
Plans are underway for the 2018 JLWJC Community Ball and Cotillion.   Here is a video highlighting the 2017 Ball and Cotillion.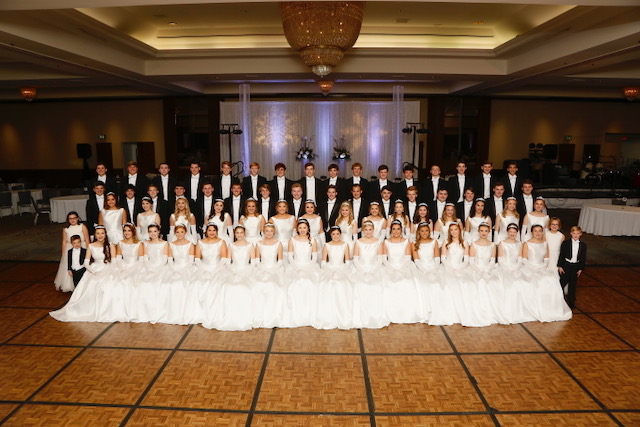 For more than 84 years the Junior League of Wyandotte and Johnson Counties has provided assistance to create  change in the lives of women, children, and families. The JLWJC generates partnerships across the region to help raise money and distribute resources through its signature area of focus. We look forward to celebrating JLWJC's 68h Annual Community Ball and Cotillion. Together we will continue serving the needs of our community.
For those of you interested, the highlights video for the 2017 Community Ball and Cotillion can be found here.