Grab your besties and attend the American Girl Fashion Show.  Invite Grandma, Aunts, Sisters, Cousins. It's the perfect time to dress up and spend time with your favorite American Girl.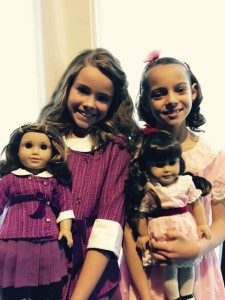 Guest Model Opportunity:
Make your young girls experience at the show even more memorable by signing them up to be a Guest Model.  As a guest model they will walk the runway after intermission while a short bio is read.  Space will be limited to 10 models per show Additional Information here.
Show & Guest Model tickets are now closed.  Please contact us at americangirlfs@jlwjc.org to see if tickets for shows are still available.
Shows are November 5 at Deer Creek Country Club. 
Model Fee & Show Tickets are non-refundable and are for charity. We have made every effort to ensure that the show is visible from every table.  This final year's proceeds go to the Bethel Neighborhood Center.  Email: AmericanGirlFS@jlwjc.org.  Phone Renee Reberry at: (913)634-8637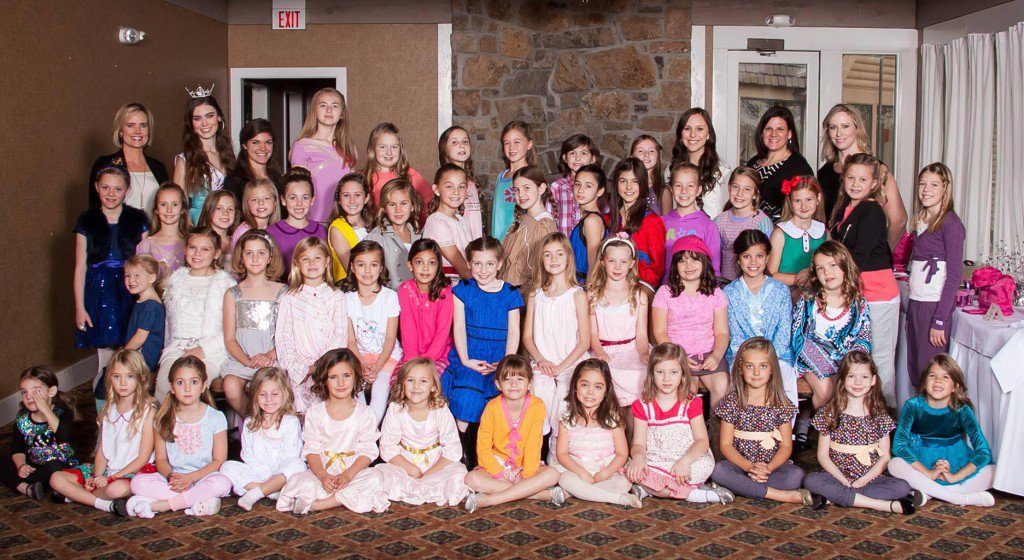 If you need assistance please call (913)634-8637